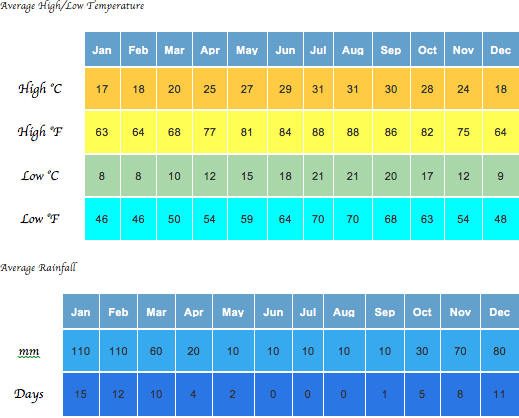 Begin your trip in Tel Aviv to see the Bronfman Auditorium and the Habimah Theater. Make your way to the camouflaged Ayalon Institute located at Kibbutz Hill for a peak into the secret factory that produced millions of bullets for the Hagana.
START YOUR BETTER JOURNEY TODAY
Get in touch with a Travel mentor today.