Welcome to The Better Journey! My name is Vivian Foo-Stanton, as a mother of three, a former executive and an avid jetsetter, I decided to take my passion for traveling and start this company as a way to share my love for adventure. I am committed to helping you create and design your perfect trip experience. By utilizing a wealth of personal travel for both pleasure and executive-business, I offer bespoke itineraries to make your journey into one of a lifetime. Stop dreaming about your bucket list and start living it!
To get started, tell me a little about yourself and all that you hope for in a trip by returning the Create Your Better Journey form or you may contact me at vfs@thebetterjourney.com for any questions that you may have. Please allow 48-72 hours for us to come back with a proposal!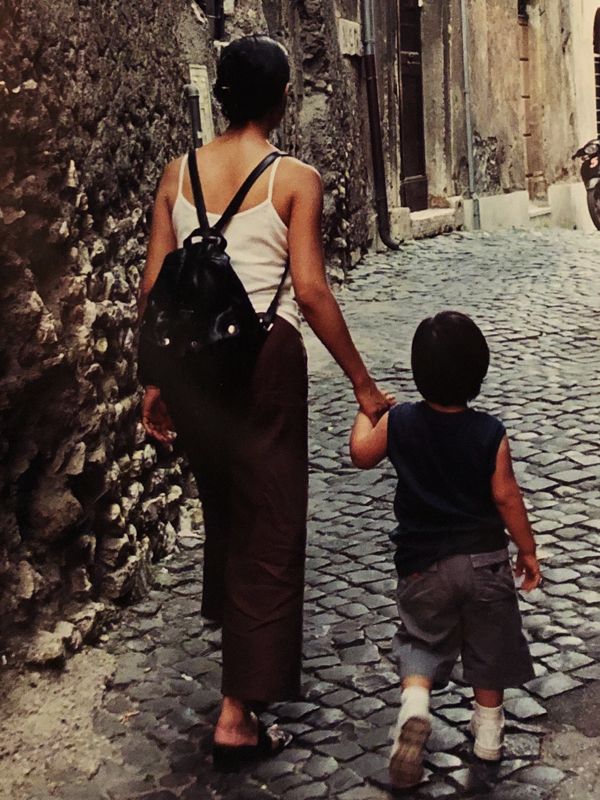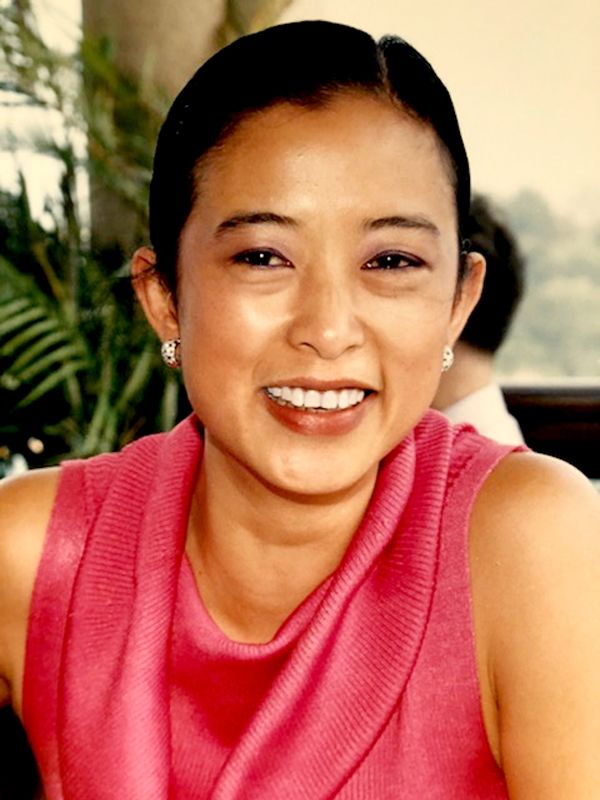 Share your journey and read about others' travel experiences here.
CREATE YOUR BETTER JOURNEY